THE LINE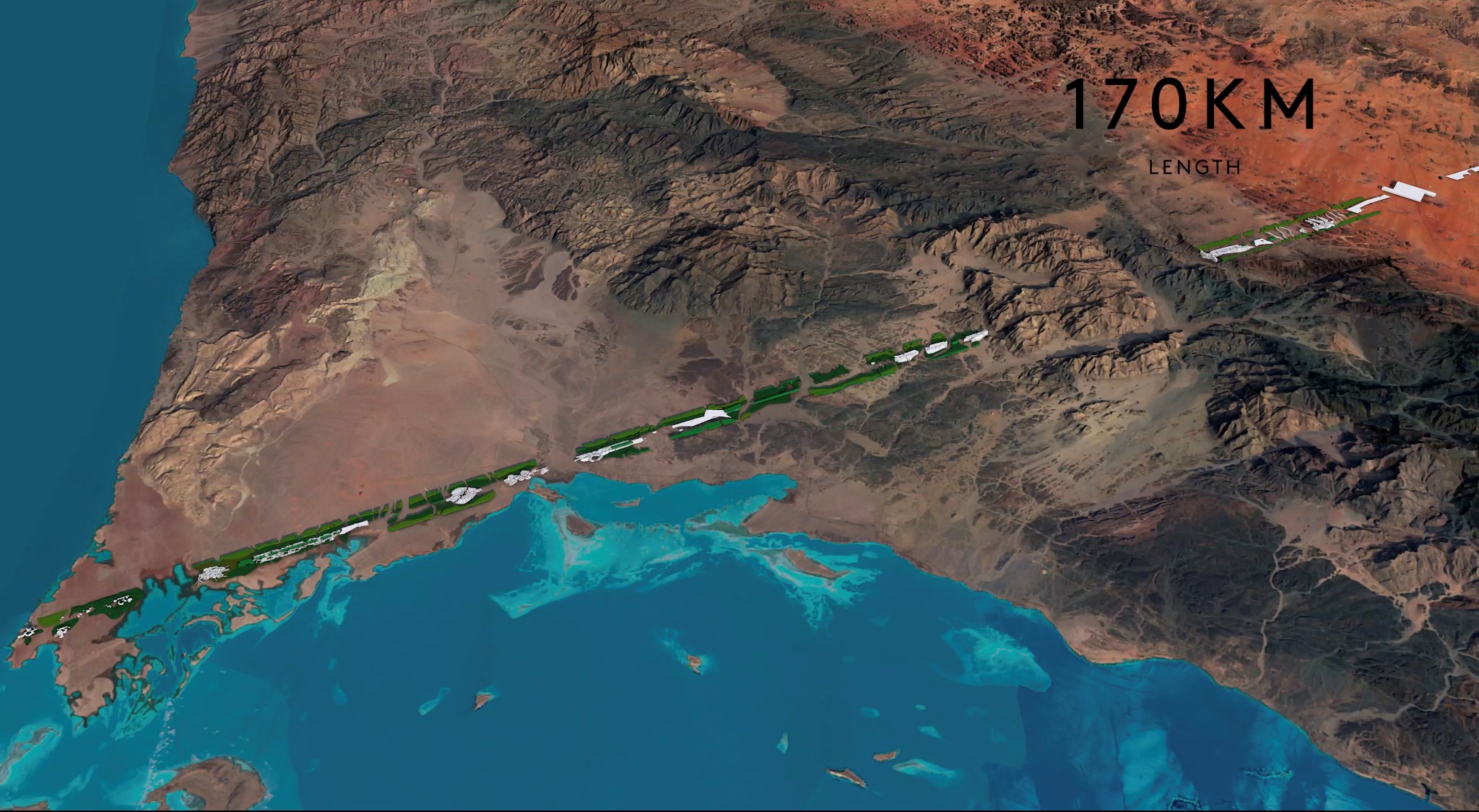 THE LINE, a city of a million residents with a length of 170 km that preserves 95% of nature within NEOM, with zero cars, zero streets and zero carbon emissions.
THE LINE is the first time in 150 years that a major urban development has been designed around people, not roads. Walkability will define life on THE LINE – all essential daily services, such as schools, medical clinics, leisure facilities, as well as green spaces, will be within a five-minute walk.
Ultra-high-speed transit and autonomous mobility solutions will make travel easier and give residents the opportunity to reclaim time to spend on health and wellbeing. It is expected no journey will be longer than 20 minutes.
Related Articles