The Kingdom of Saudi Arabia has established a special authority to oversee NEOM chaired by His Royal Highness Prince Mohammed bin Salman. The whole project will be owned by the Public Investment Fund.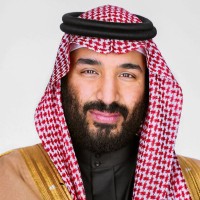 Prince Mohammad bin Salman Al Saud
Founder
Senior Management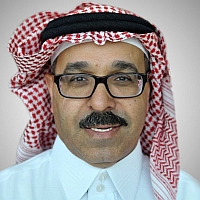 Nadhmi Al-Nasr
Chief Executive Officer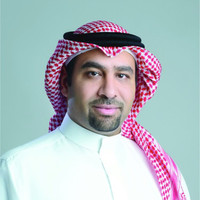 Rayan Mohammed Fayez
Deputy Chief Executive Officer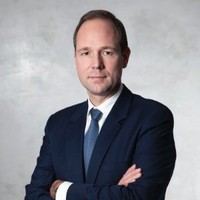 Dirk Vanschependom
Chief Financial Officer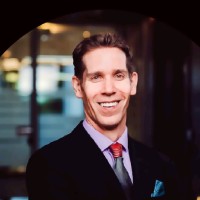 Shawn Davis
Chief Legal Officer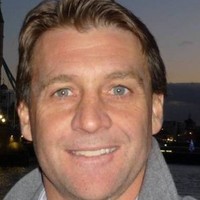 Brett Smythe
Chief Projects Officer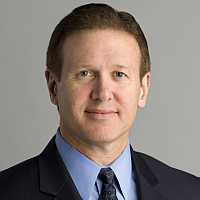 Kenneth Wisnoski
Chief Project Officer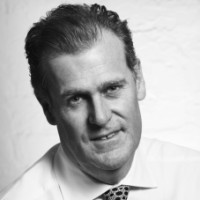 Peter Fitzhardinge
Director, Marketing & Sales NEOM Tourism at NEOM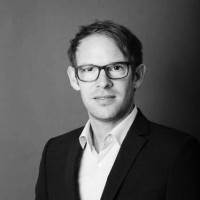 Pierre Menges
Executive Director & Head of Procurement at NEOM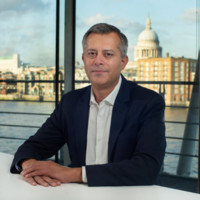 Mansoor Hanif
Executive Director Technology & Digital Infrastructure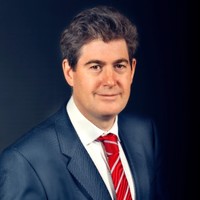 Adam Paker
Business & Projects Director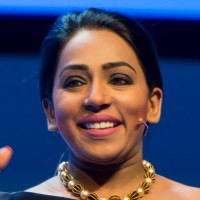 Aradhana Khowala
Chair of the Global Advisory Board - Red Sea Development Company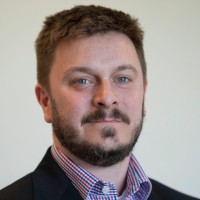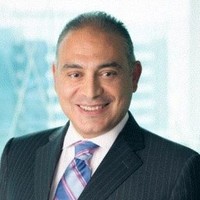 John William Ward
Executive Director of Development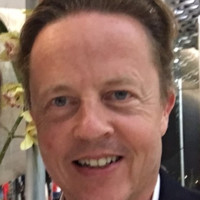 John Luckie-Downe
Director of Strategy & Operations, Hotel Development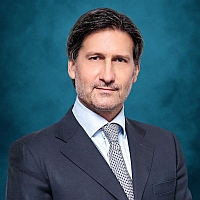 Fabio Fontana
Executive Director - Head of Technology & Digital Compute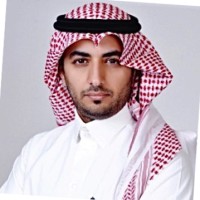 Fahad Alnuhait
Head of Industrial Investments and Funding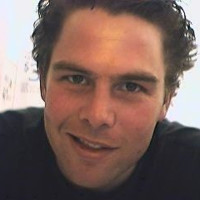 Nick Watson
Head of Events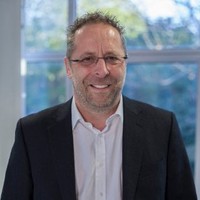 Mike Blomfield
Investment Director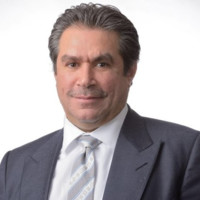 Ferras NASSER Ali
Senior Executive Director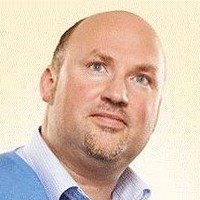 Jens Madrian
Executive Director NEOM Energy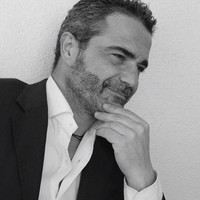 Joaquim Alvarez
Head of NEOM Digital Cognitive Master Plan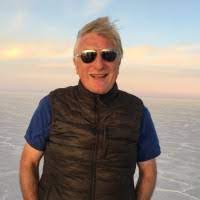 Terence Starr
Senior Executive Director – Line Region Construction at NEOM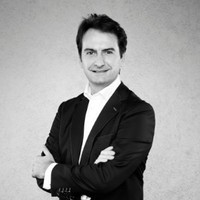 Emmanuel Vallee
Director Of Business Development at NEOM Hotels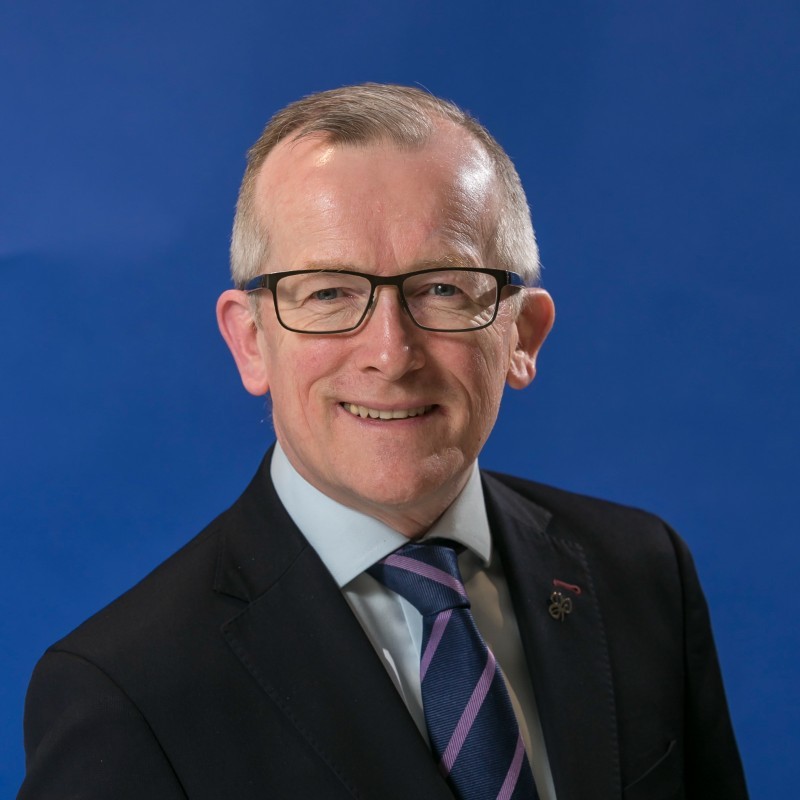 Niall Gibbons
Head of Tourism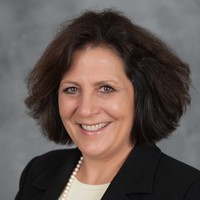 Dessa Bokides
Chief Operating and Finance Officer, NEOM Tech & Digital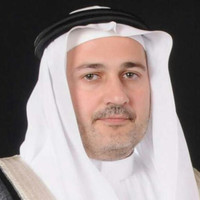 Emad Krimly
Chief of Interconnectivity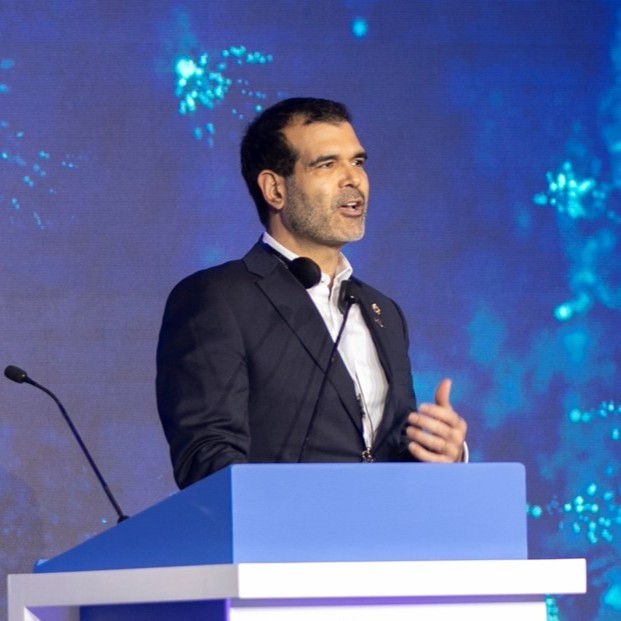 Dr. Juan Carlos Motamayor
Executive Director, Food Sector NEOM
Region Heads & Management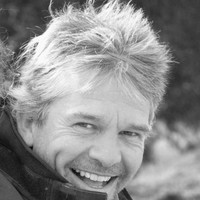 Jeremy Lester
CEO Gulf of Aqaba / NEOM Bay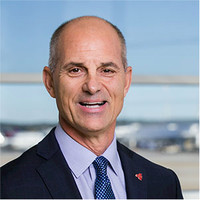 John Selden
CEO NEOM Airports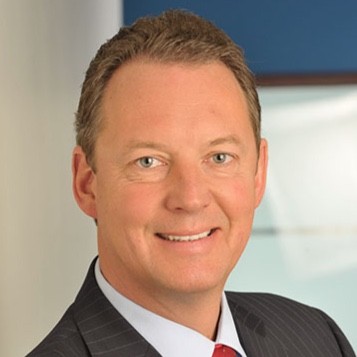 Klaus Goersch
CEO NEOM Airline
NEOM Advisors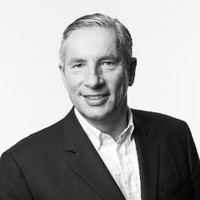 Klaus Kleinfeld
Advisor & Former CEO
NEOM Alumni
People who have left NEOM for other roles. Listed here for historical purposes only.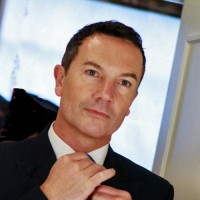 Simon Ainslie
Chief Operating Officer
COO - NEOM 2019 - 2022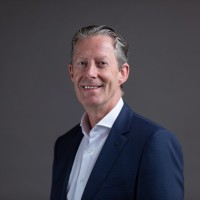 Andrew McEvoy
Managing Director - Tourism
Head of Tourism, NEOM 2020 - 2023
Disclaimer : The information in this page is compiled from public sources. We do not collect or include in the bios any private information. The information in this page, including text, graphics, links and other items, is provided "as is". NEOM.Directory does not warrant the accuracy, adequacy or completeness of this information and expressly disclaims liability for any errors or omissions.