Isam Kabbani & Partners Co. (UNITECH)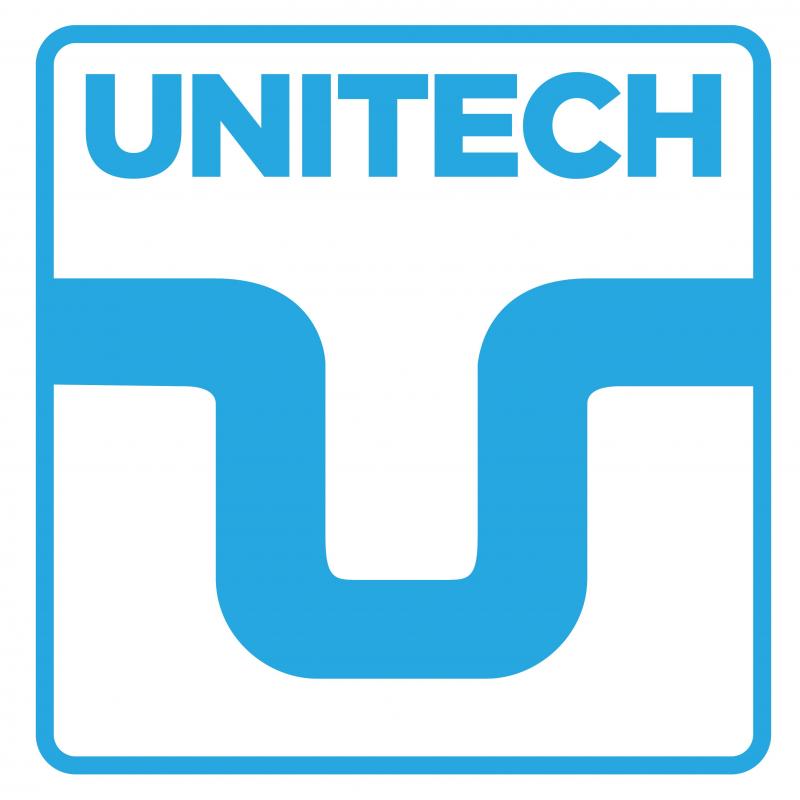 Isam Kabbani & Partners Co. (UNITECH)
King Khalid Road, Jeddah 21533, Western, Makkah, Saudi Arabia
Why choose us?
A proud Saudi company empowering the MENA region construction industry over the past 40+ years!
UNITECH has successfully been providing solutions through mastering it's main business verticals:
Design: Provide Design & Engineering Solutions to the construction sector, complying with international & local standards.
Manufacture: Operating with global standards, we are widely recognized for our advanced light steel solutions and Hot-Dip Galvanization Facilities.
Trade: We are one of the region's largest and oldest importer/ exporter of Building & Construction Materials.
UNITECH is an ISO QMS 9001:2015 certified company and is a member of the US Green Building Council. Our experienced teams and operations are present across the Middle-East North Africa regions (MENA) and Pakistan, giving us an extensive regional network that benefits our clients and partners. We are also present in Europe via our design and engineering office in Stuttgart. Adding further strength to our foundation, we are part of the diversified Isam K. Kabbani Group of Companies (IKK Group of Companies).
For more information, please visit our website.
Type:

Construction, Distributor , Manufacturer/producer

Establishment year:

1979

Employees:

+1,400

Tags:
King Khalid Road, Jeddah 21533, Western, Makkah, Saudi Arabia