You are here:
TRANSOCEANIC LLC, USA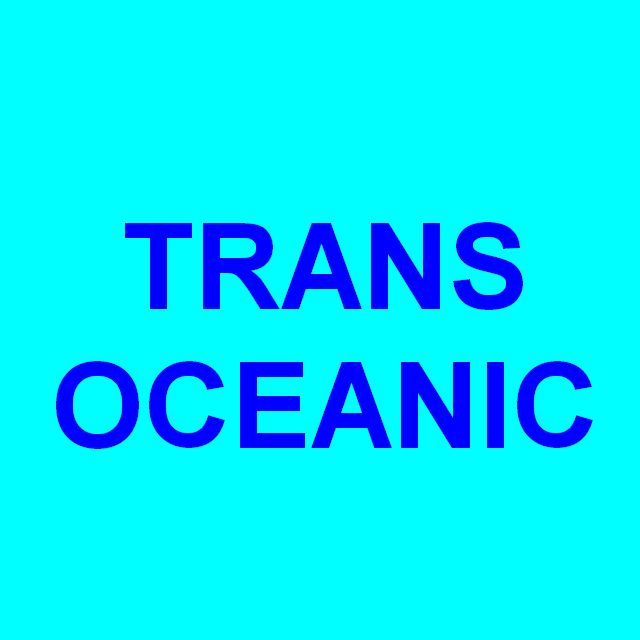 TRANSOCEANIC LLC, USA
30 N Gould St Ste R, Sheridan 82801, WY, United States
What we can offer the NEOM project
WATER TO THE WORLD
You are invited to participate in the TRANSOCEANIC PROJECT (visit transoceanic.us)
Contact us, TRANSOCEANIC LLC, USA, to transport and deliver massive quantities of fresh water from rivers to very dry regions. We mean to transport billions of tonnes (which means cubic kilometers) of fresh water per year, at a fraction of the desalination cost.
The concept we propose for fresh water transportation is revolutionary
and is shown on our site, https://transoceanic.us . It involves
the use of ULMS (Ultra-Large Marine Submersibles) up to thousands of
meters long, and up to hundreds of meters in diameter, built of hollow
reinforced concrete hulls that are filled with millions of cubic meters
of fresh water loaded in collapsible bags to be transported over the
seas and oceans to destinations of choice.
TRANSOCENIC LLC has exclusive intellectual property rights upon the ULMS systems and intends to develop and deploy them worldwide.
Sincerely,
Silviu Dorian Chelaru
Owner and CEO
Transoceanic LLC, USA
Div of IPA SA (European Union) - a 60 Year Young Company
https://transoceanic.us/ [1]
This email address is being protected from spambots. You need JavaScript enabled to view it.
+1 213 340 4320
30 N Gould St Ste R, Sheridan 82801, WY, United States
Contact Persons
CEO Office
Silviu Dorian Chelaru (+)