Haley Sharpe Design Limited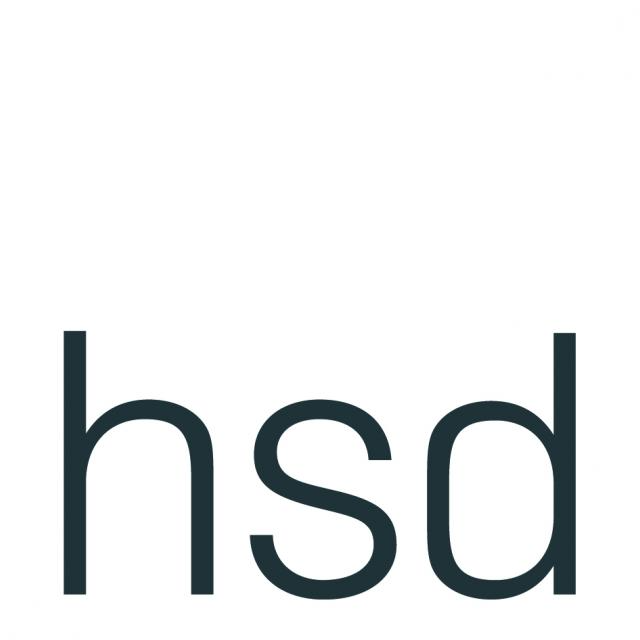 Haley Sharpe Design Limited
Leicester, Leicestershire, United Kingdom
Why choose us?
Haley Sharpe Design (hsd) is an international design consultancy in the museum and heritage sector. Since 1981, we have been delivering transformative visitor attractions and experiences around the world.
At hsd we offer a full range of services to take projects from concept to completion, covering both Design Consultancy and Design/Build contracts. In addition to the experienced in-house team, wherever a project may require additional specialist support, we can draw on a long-established network of specialist consultants with whom we regularly work.
Combining academic integrity, learning opportunities, and entertainment, we produce unforgettable visitor experiences.
Leicester, Leicestershire, United Kingdom