You are here:
Al Fuwaileh Est for Contracting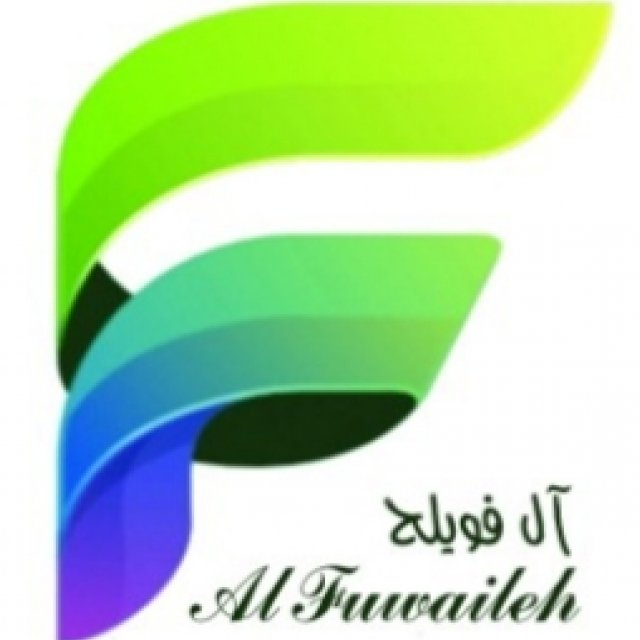 Al Fuwaileh Est for Contracting
7049 Prince Fawaz Ibn Abdulaziz Str. As Salmaniyah 1st,Al Hasa, Al Hofuf 36421, Middle East, Eastern Province, Saudi Arabia
We deliver on time & within budget
What we can offer the NEOM project
We deliver on time & within budget
Al Fuwaileh has Saudi ARAMCO Vendor no. 10006736.
Since founded the company proved their ability & flexibility to handle large projects of different disciplines such as:
• Mass Earth moving, site preparation & development,
• Excavation & Backfilling,
• Roads & asphalting,
• Civil External Work,
• Building construction & its long-term maintenance,
• Installation of irrigation systems,
• Preparation of Well sites and Access Roads for Saudi Aramco,
• Electrical Works of lighting poles and & extensions of electrical cables.
• Multi-discipline engineering construction and maintenance projects for different government departments and private sectors.

We have competent, well-practiced and proficiency;
• Project Management Team.
• Quality Control and Quality Assurance division with modern laboratory with testing and balancing facilities.
• Experienced multinational work force.
• All kinds of latest machineries and equipment commonly used in construction.
• Well-resourced mechanical workshop.
• More than 100,000 M2 storage facility areas etc.
Type:

Construction

Establishment year:

1991

Employees:

500

Tags:
7049 Prince Fawaz Ibn Abdulaziz Str. As Salmaniyah 1st,Al Hasa, Al Hofuf 36421, Middle East, Eastern Province, Saudi Arabia