You are here:
SNC-Lavalin Arabia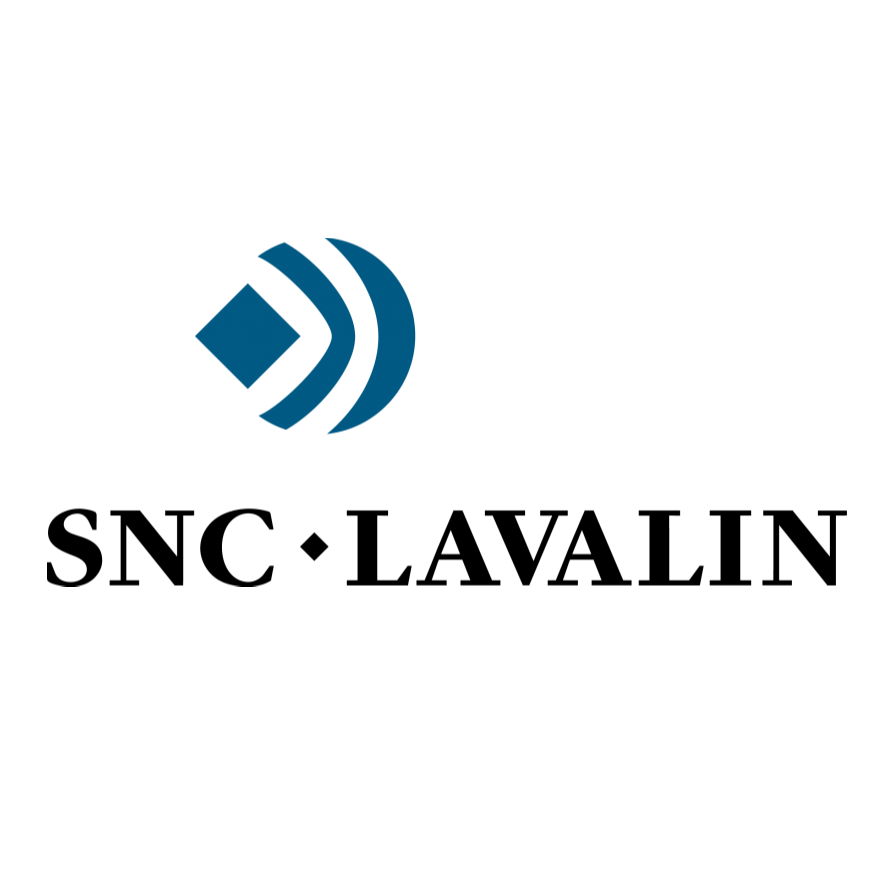 SNC-Lavalin Arabia
Euro-Village Compound, Building No1, First Floor Prince Sultan Street, Qurtoba, P.O. Box 30851 Al-Kh,Qurtoba, Al Khobar 31952, Saudi Arabia
What we can offer the NEOM project
Building what matters.
SNC-Lavalin, headquartered in Montreal, Canada, and operating locally from our Office in Riyadh, Kingdom of Saudi Arabia, is one of the leading engineering and construction groups in the world recognized as a global leader in the ownership and management of Infrastructure. Founded in 1911, SNC-Lavalin has been active internationally and has established a multicultural network that covers 50 countries. On July 3, 2017, SNC-Lavalin officially completed the acquisition of Atkins and started the process of joining the two companies - one of the world's most respected design, engineering consultancies. Together, we are now a global fully integrated engineering, procurement, construction management, financing, operations and maintenance, professional services and project management company.
We are one of very few firms with world-class expertise at scale in financing & asset management, consulting & advisory, digital & artificial intelligence, design & engineering, procurement, construction & project management, operations & maintenance and sustaining capital. This is a key differentiator in our industry, and a powerful vehicle for delivering outstanding value to our stakeholders.
Type:

Service Provider

Establishment year:

2009

Tags:
Euro-Village Compound, Building No1, First Floor Prince Sultan Street, Qurtoba, P.O. Box 30851 Al-Kh,Qurtoba, Al Khobar 31952, Saudi Arabia
Contact Persons
Operations and Maintenance