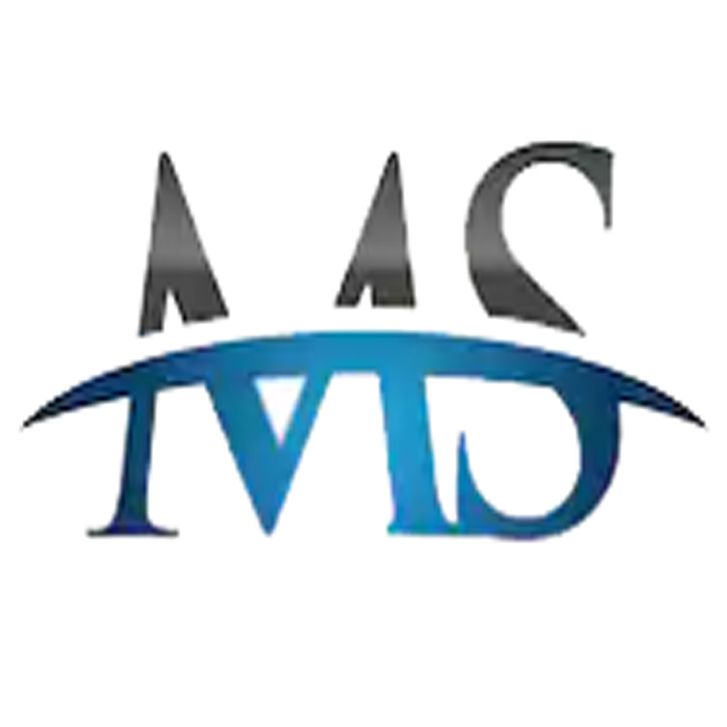 Modern Solutions Est.
2337 8798 Wadi Wajj St. Al-Aziziah Dist. Jeddah, Jeddah, Jeddah 2337 8798, Makkah, Saudi Arabia
Why choose us?
MODERN SOLUTION'S EST. (MSE) for Security, Safety and Audio Visual System Integrator Solution is established since 2001. Our company is engage in providing low current system solution, aimed to provide sales and service for private and gov't sector's
MSE (Modern Solution's Est.) - is an IT, TELECOM, SECURITY & SPECIAL EQUIPMENT SOLUTION, we're a supply and delivery of material for IT, Data, Telecom and other's materials,including Multi Media, Audio Visual, Digital Signage, Video Wall, Projection System, Clock System, Home Automation, Control System, Sound System, Auditorium, Conference System, Video Conference and other Low Current System, CCTV, Access Control, Sensor Devices, Fire Alarm, Public Address System, including customizes System Design according with client's requirement. Operating in the Kingdom of Saudi Arabia.
Type:

Technology

Establishment year:

2020

Employees:

5

Tags:
2337 8798 Wadi Wajj St. Al-Aziziah Dist. Jeddah, Jeddah, Jeddah 2337 8798, Makkah, Saudi Arabia