JAB Engineering Consulting Office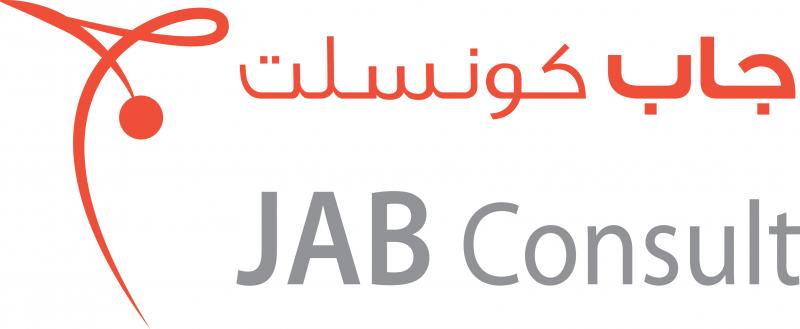 JAB Engineering Consulting Office
Khobar Corniche, KHOBAR 31952, Eastern Region, Eastern Province, Saudi Arabia
Why choose us?
Commitment Toward Excellence
JAB Consult is a multidisciplinary urban and regional planning, architectural and engineering consulting office. specialized in the fields of Engineering Consultancy, Engineering Design, Projects Management & Supervision, Interior Design & Surveying.

At JAB Consult, we understand that to balance the needs of our community and the environment, we must change the way we design and build. Thus, fresh thinking can always solve problems and create opportunities. Our team has years of experience with a network of well-established organizations. Our focus is to provide imaginative, practical engineering and architectural design solution.
Type:

Professional Services, Service Provider

Establishment year:

2015

Employees:

84

Tags:
Khobar Corniche, KHOBAR 31952, Eastern Region, Eastern Province, Saudi Arabia