You are here:
GEOHARBOUR SAUDI CO. LTD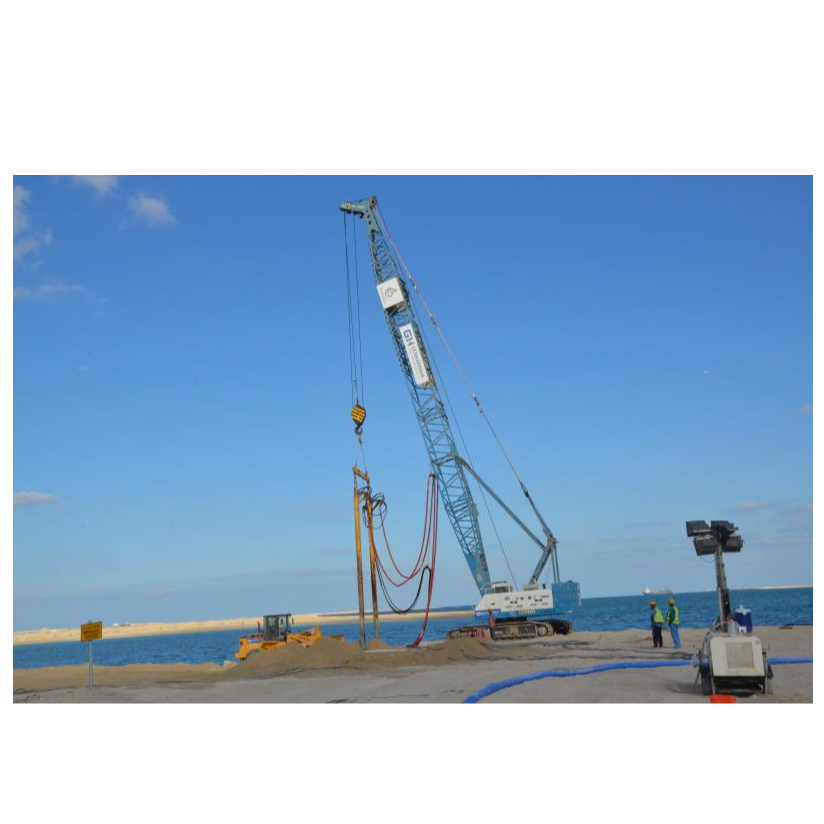 GEOHARBOUR SAUDI CO. LTD
45 / 2566 Al Rawabi District,Al Barq Street, Riyadh 14215, Saudi Arabia
FOR BETTER GROUND GEOHARBOUR IS THE BEST CHOICE OF GREEN INNOVATIVE SOLUTIONS
What we can offer the NEOM project
FOR BETTER GROUND GEOHARBOUR IS THE BEST CHOICE OF GREEN INNOVATIVE SOLUTIONS
The company has won a number of international awards in this field, including HVDM for example, but not limited to:
The Word 10th Bosch Memory Medal
The WIPO Award for Investors;
The Green Invention Glory Medal
The company has a number of internationally registered branches in Singapore, Indonesia, Malaysia and the UAE, and in the Kingdom of Saudi Arabia and other countries. We have completed nearly five hundred projects.
There are a large number of mega projects around the world, such as:
Dubai Palm Deira Project
Dubai Palm Jumeirah Project
Dubai World Island
Kingdom of Saudi Arabia, Jizan Existing and New Airport International Airport.
Marjan Field Expansion Project
Terminal 5 at Singapore's Changi Airport
Pudong Shanghai International Airport

As the Saudi government implements Vision 2030, our company hopes to introduce advanced technology to the Kingdom of Saudi Arabia, making contributions in the professional field.
Type:

Construction, Professional Services, Subcontractor

Establishment year:

2019

Tags:
45 / 2566 Al Rawabi District,Al Barq Street, Riyadh 14215, Saudi Arabia