General Contracting Company (GCC) Olayan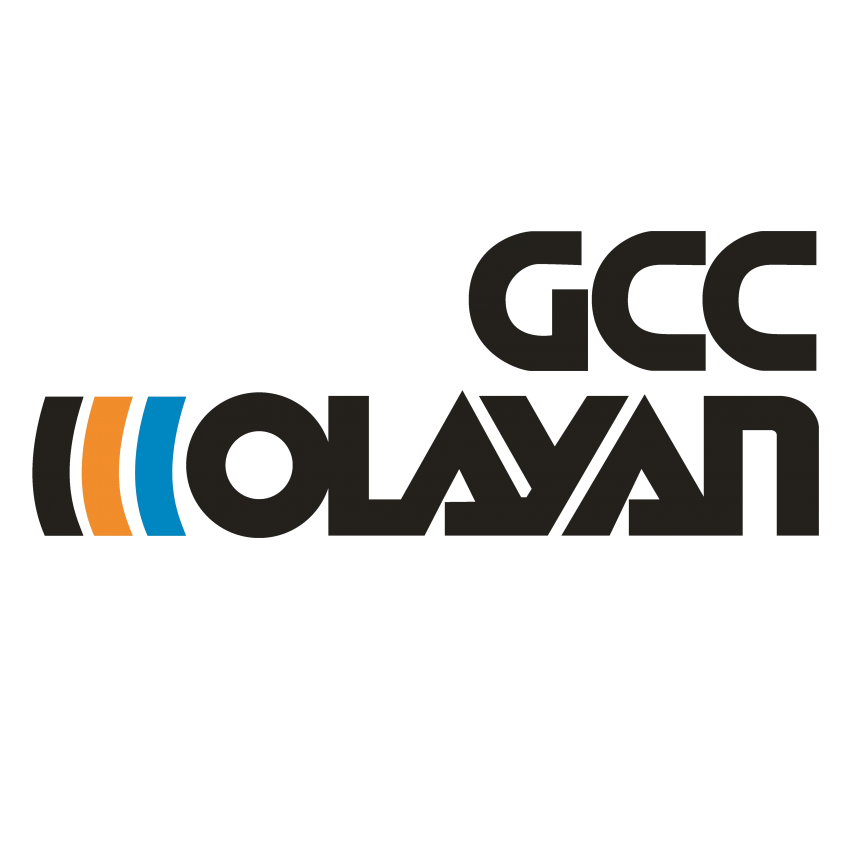 General Contracting Company (GCC) Olayan
King Fahd Road, Al Jawharah, Al Khobar 34431, Eastern Province, Saudi Arabia
Why choose us?
www.gccolayan.com
GCC's brands include such world leaders as:

- Scania: Medium & Heavy Highway Trucks

- Atlas Copco: Air Compressors, Pumps, Generators, Light Towers, Pneumatic Tools.

- CIFA: Concrete Pumps & Mixers

- Mahindra: Commercial Vehicles

- Sennebogen: Material Handling Machines

- Lonking: Forklifts

- Rubble Master: Mobile Crushers

- Case IH: Agricultural Equipment

- Kenworth: Off Road Trucks

- IMER: Aerial Platforms

- Hitachi: Uninterrupted Power Supply (UPS)

- Swepac: Light Construction Equipment

GCC is headquartered in Al-Khobar in the Eastern Province. It has branches in Riyadh, Abha, Jeddah, Hail, Qassim, and Wadi Dawasir. In addition, GCC operates in Kuwait through its affiliate company, General Transportation & Equipment Co. (GTE).

Sales and service are provided through GCC's ten divisions:

1) Trucks & Buses.
2) Air & Power.
3) Construction Equipment.
4) Material Handling & Tools.
5) Agriculture Equipment.
6) Light Commercial Vehicles.
7) Uninterruptible Power Supply.
8) Operating Lease, Rental & Used.
9) Aftersales.
10) Oil & Gas.

All divisions are supported by a full-fledged after-sales team for parts and service.
Type:

Agent/Representative, Construction, Distributor , Manufacturer/producer, Service Provider, Subcontractor, Wholesaler

Establishment year:

1950

Tags:
King Fahd Road, Al Jawharah, Al Khobar 34431, Eastern Province, Saudi Arabia