Situated where three continents meet, NEOM will operate as an independent economic zone that connects Asian, European and African markets. The NEOM master plan also includes the 170km revolution in urban living called THE LINE. Another piece of the NEOM jigsaw, OXAGON, was unveiled last month. The octagonal floating structure will house smart, clean factories of the future, and will begin welcoming manufacturers from seven industries to work there from 2022.
A deal has been recently struck between Saudi Arabia's $500 billion new super city and urban air mobility pioneer Volocopter to create the world's first ever public air taxi and logistic services.
The eVTOL ecosystem will offer logistics, emergency response, and tourism services to a cognitive city designed to make smart and sustainable choices for its citizens. And the carbon-positive urban centre, which will be powered by 100% clean energy, has already confirmed an order for 15 Volocopter aircrafts, with initial operations due to begin within three years.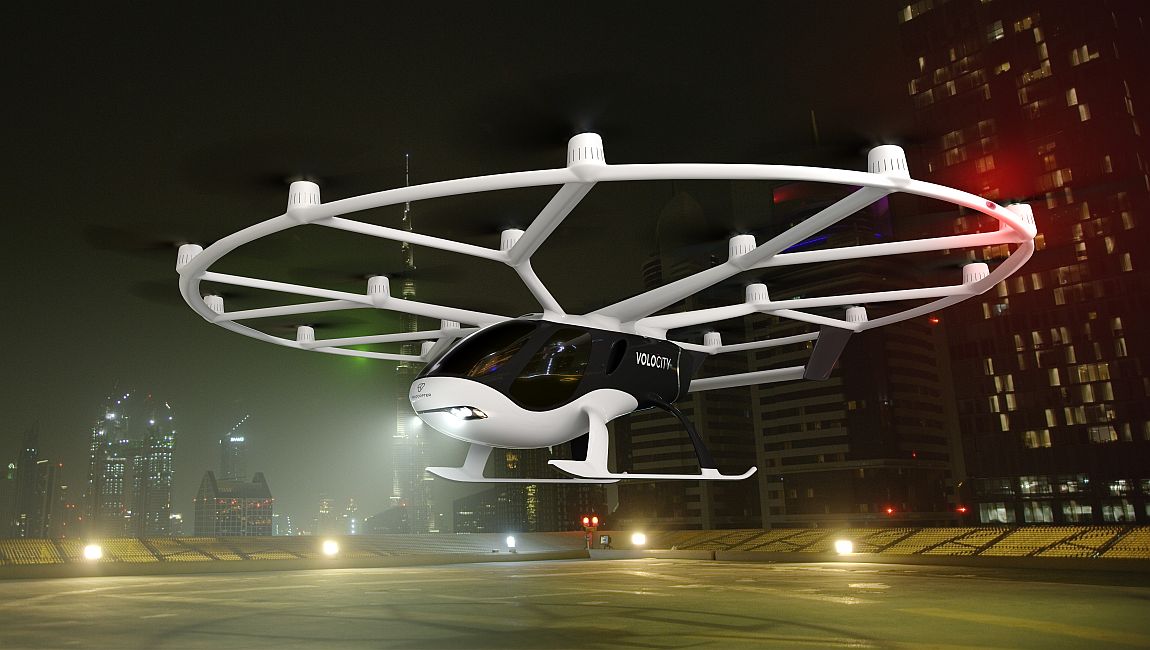 Read the full story at Innovators Mag