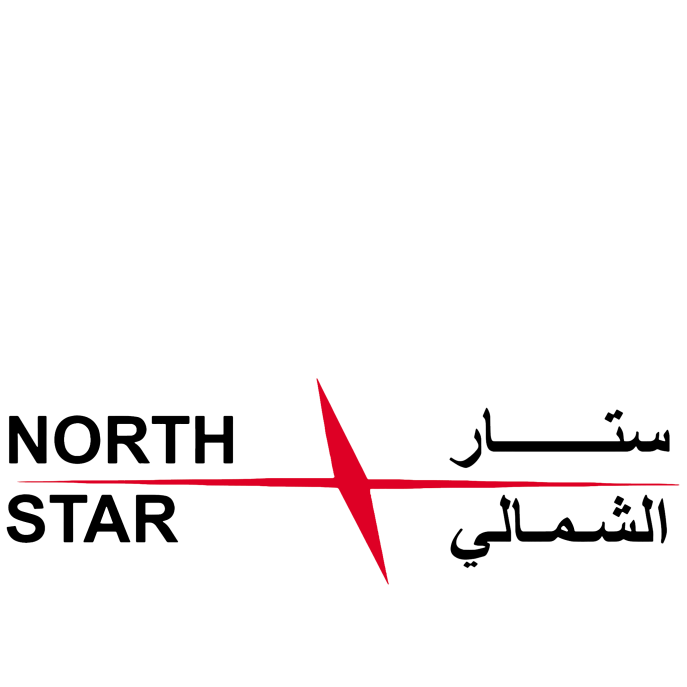 North Star Trading Est.
PO Box 301139, Riyadh 11372, Rabwa, Riyadh, Riyadh 11372, Riyadh, Central, Saudi Arabia
Why choose us?
POWER AND TELECOM Division in NORTH STAR is specialized to provide turnkey solutions
TELECOM AND POWER Division aims at catering to the needs of the telecom and power sector. We can provide a wide range of solutions custom tailored to your needs. We have an expert team of technicians and engineers who have participated in many projects within Saudi Arabia and through out the region. We desire to be known as the best in the field when it comes to Telecom and Power solution and services.
Type:

Construction, Manufacturer/producer, Service Provider

Establishment year:

2006

Employees:

35

Tags:
PO Box 301139, Riyadh 11372, Rabwa, Riyadh, Riyadh 11372, Riyadh, Central, Saudi Arabia