You are here:
Marchetti Tech srl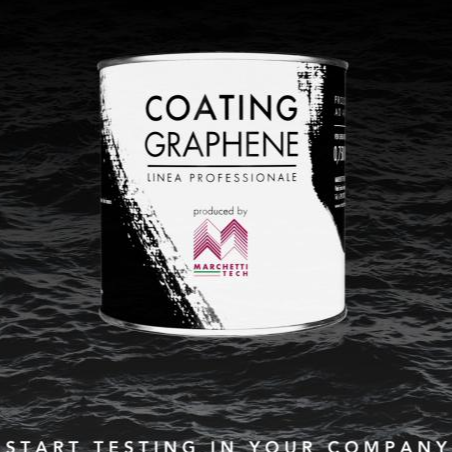 Paint it once, have it for life!
What we can offer the NEOM project
Paint it once, have it for life!
Testimonials
We have used paints for our equipment that work in the stone industry - for cutting natural stone and always work with water and focculants. Corrosion and rust destroys our products. We use Grafy-Coating very successfully - it helps protect against corrosion.
Progetti & Produzioni srl
/ Eng. Gianluca Lombardi
Price List
coating primer and painting
USD 0.00

Grafy-Coating

we produce primers, paints and custom coatings for corrosion and other characteristics. we do this using graphene and other nanotechnology. we use heat resistant paints, to dissipate heat, for boating, marine environment.
23 viale Enrico Forlanini, Milano 20134, Italy
Contact Persons
sales department
Dr. Joseph Anthony Miceli (+)