You are here:
Mahjabeen Enterprises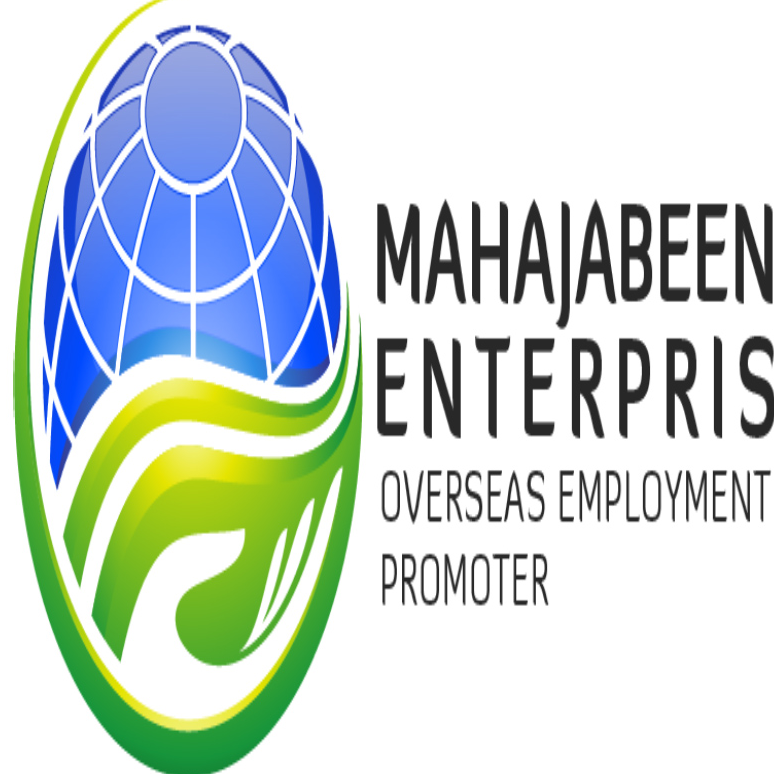 Mahjabeen Enterprises
Office No. A-11, 1st Floor , Descon plaza, Block-6 PECHS Nursury Shahra-e-Faisal, Karachi, karachi 75500, sindh, Pakistan
Providing Pakistani Manpower Across the Globe.
What we can offer the NEOM project
Providing Pakistani Manpower Across the Globe.
Mahjabeen enterprises established in 2010. and aimed to reduce unemployment in Pakistan by providing our skilled & unskilled manpower to be consumed in international environment and where they can build our clients dreams with their hands and energy. We are envisioned to be the finest recruiter of the globe. We are working Day and night to recruit best talent for our Clients. who are building there empire in their own state. and we make sure they are not having any kind of trouble regarding there HR . We have the Best Talent acquisitions managers and specialists who exactly know whom to place where. Mahjabeen Enterperises Goals are always heart felt when it comes to provide manpower to the client. We have successfully deployed more then 30,000 employees in the previous 2 years and still counting.
Type:

Recruitment

Establishment year:

2010

Tags:
Office No. A-11, 1st Floor , Descon plaza, Block-6 PECHS Nursury Shahra-e-Faisal, Karachi, karachi 75500, sindh, Pakistan