You are here:
INDUSTRIAL MATERIALS ORGANIZATION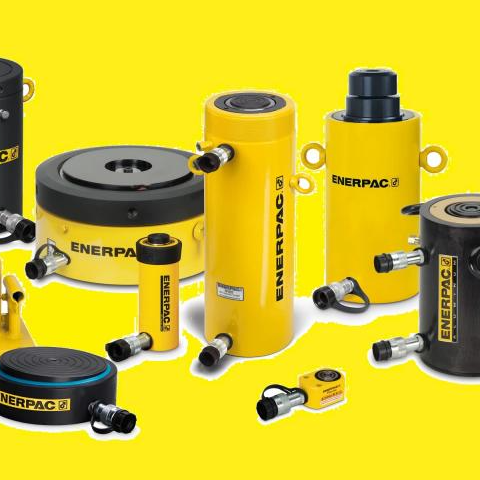 INDUSTRIAL MATERIALS ORGANIZATION
PO 623, Ali Bin Abi Taleb Street,Owaidha Industrial Area, Riyadh 11421, Ar Riyāḍ, Central Riyadh, Saudi Arabia
Authorized Dealer of Enerpac, RADTORQ, Parker, Ceccatto in Saudi Arabia
What we can offer the NEOM project
Authorized Dealer of Enerpac, RADTORQ, Parker, Ceccatto in Saudi Arabia
Ø EQUALIZER – Pipeline maintenance products: flange spreaders, flange alignment, flange pulling, nut splitter – available ATEX version!

Ø MIRAGE – On-site portable machine tools: flange facing, milling, drilling, hot-tapping, tapping, boring, bevelling, etc.

Ø ENERPAC & HYDRATIGHT – lifting equipment, hydraulic tensioners, torque equipment, flange recovery and leak-free solutions - ATEX versions available!

Ø SWEENEY – Design, development and manufacturer of highly specialised tools for the aerospace industry which include Torque Multipliers, Turbine Engine Maintenance tools, Turbine Engine Turning Tools, Torque Testing and Calibration services.
Type:

Agent/Representative, Distributor

Establishment year:

1965

Employees:

115

Tags:
PO 623, Ali Bin Abi Taleb Street,Owaidha Industrial Area, Riyadh 11421, Ar Riyāḍ, Central Riyadh, Saudi Arabia