You are here:
Converged Solutions for Communications and information Technology Company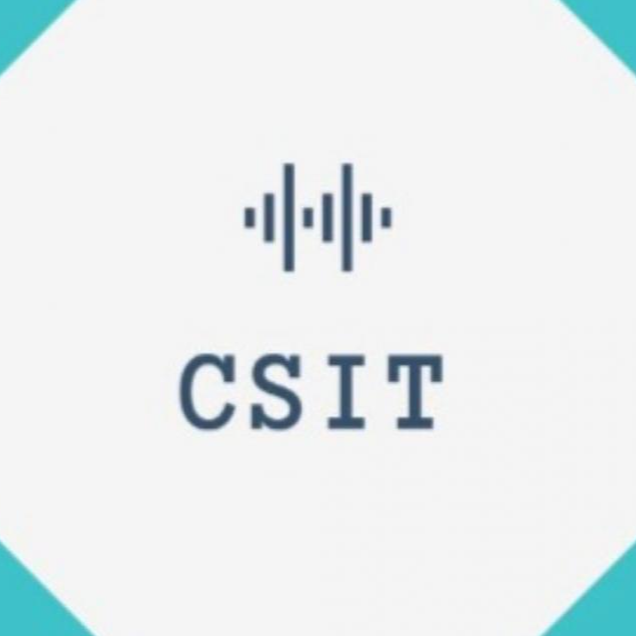 Converged Solutions for Communications and information Technology Company
road.114 3rd industrial Zone,Jubail, Jubail 35729, EP, eastern, Saudi Arabia
We Get the IT Job Done In today's business climate, every minute counts. Managing your IT services can be time-consuming and often frustrating. With our winning IT solutions, CST is here to help. We'll provide your organization with all the IT servi
What we can offer the NEOM project
We Get the IT Job Done In today's business climate, every minute counts. Managing your IT services can be time-consuming and often frustrating. With our winning IT solutions, CST is here to help. We'll provide your organization with all the IT servi
Efficient. Secure. Reliable

At CST, we offer a variety of innovative IT solutions suitable for various industries, and for companies of all sizes. We believe in long-term partnerships, and our services are therefore designed around the specific needs of our clients. We work hard - so our clients can sleep at night, knowing that their IT operations are taken care of in the most professional way.

Our vision

Is to bring our customers into the 21st century through innovation and modern technology.
Work will be enhanced with computer software and hardware that will allow customers to proceed with their own work.

Our Mission

To enable companies to realize their full potential, and organize information and make it useful, creating unprecedented value and opportunity for our customers, investors. To be the catalyst in communities of customers, contributors, and partners.
Type:

Technology

Establishment year:

2020

Employees:

6
road.114 3rd industrial Zone,Jubail, Jubail 35729, EP, eastern, Saudi Arabia