NEOM Investment Fund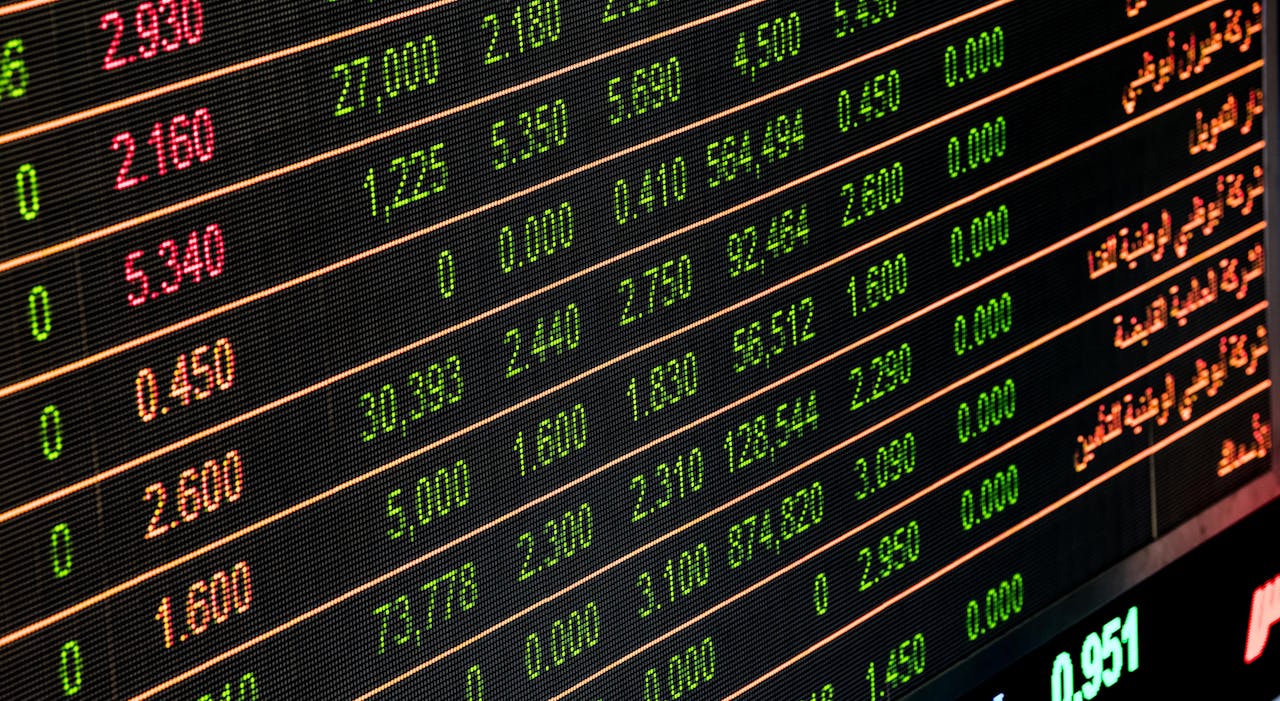 Saudi Arabia will set aside 300 billion riyals ($80 billion) for an investment fund tied to the crown prince's flagship megaproject, NEOM, and plans an initial public offering of the project on the kingdom's stock market as soon as 2024. The NEOM Investment Fund could potentially expand to 400 billion riyals.
Crown Prince Mohammed bin Salman expects the NEOM IPO to happen around 2024 and possibly add more than 1 trillion riyals to the size of the kingdom's market.
Related Articles